Reviews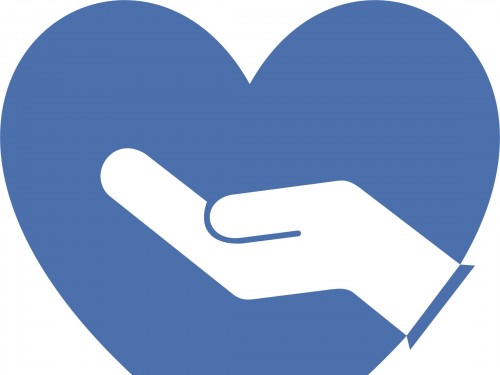 posted
8th
April
2021
Posted

2 years ago
By

Admin
They stepped in at short notice and provided care daily, initially twice daily. Their enabling skills helped me to progress and go down to one call per day. I have a regular carer five days which helps build a trusting relationship and aided progression. Everyone has been sensitive to my needs, giving attention to my dignity, safety and health and wellbeing.
Family of Service User
Very helpful. The carers ask if there is anything else they can do to help.
Family of Service User
My mum's mood has improved immensely since the careers have been coming in every day. I appreciate how difficult it must be for them with the Covid-19 and I can't thank them enough for their support and friendship.
Family of Service User
Absolutely brilliant service.
Service User
Good company and helpful.
Service User
Can't thank Absolute Care people enough. Helped me out so much when my dad was in hospital. Certainly not paid enough for what they do. Mum always needs two carers each time and she has 4 visits during the day and 2 at night. Without these people we wouldn't be able to have mum at home. Amazing they are. I would always recommend Absolute Care and the double up teams, fantastic people.
Family of service user
This company (Absolute Care and Support) has been very professional. The carers are all very lovely and caring, this is the best decision we have made as a family and we are delighted with the service we are receiving. As I work full time I have peace of mind to know my mother is receiving good care, I have met a few of the carers and I am very happy as they are all nice ladies.
Family of service user
Following a knee replacement operation I needed care in my home as I live alone. I wanted to be able to decide the extent of the care I needed and when it was provided so I chose to use a private company. After checking websites, reviews and inspection findings I felt Absolute would probably provide what I needed- a meeting with a member of their staff confirmed the flexibility I needed. We arranged overnight stays for when I came out of hospital and then visits as needed, mainly 2 per day. I had one main carer and several who came occasionally. All were efficient, kind and helpful and gave full regard to my requests. I felt safe well cared for and respected. I made very good progress.
Service User
After leaving hospital with a few health issues, I took the advice of my family and asked Absolute Care to provide me with personal care until I was better. I can't speak highly enough of all the staff. They made me feel so comfortable, the staff were not at all intrusive. I had initially felt somewhat anxious, as I had not had to have this type of care before.
All personnel are wonderful. They are special.
Service User
As a new client of Absolute Care and Support (UK) Ltd, I can say how very pleased I am with the care my husband is receiving. He is treated with kindness, respect and most importantly, to me, humour, which brings a smile to his face, I love it. We have found the girls who call to be more than helpful and confident in their role. I am happy to have a day out while his carers come to take care of him. My husband also enjoys his trips out with a member of staff for a few hours every other week. All in all, I think they are really a very good company.
Family of service user